Abejo, Raymund Arthur G.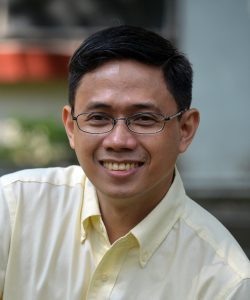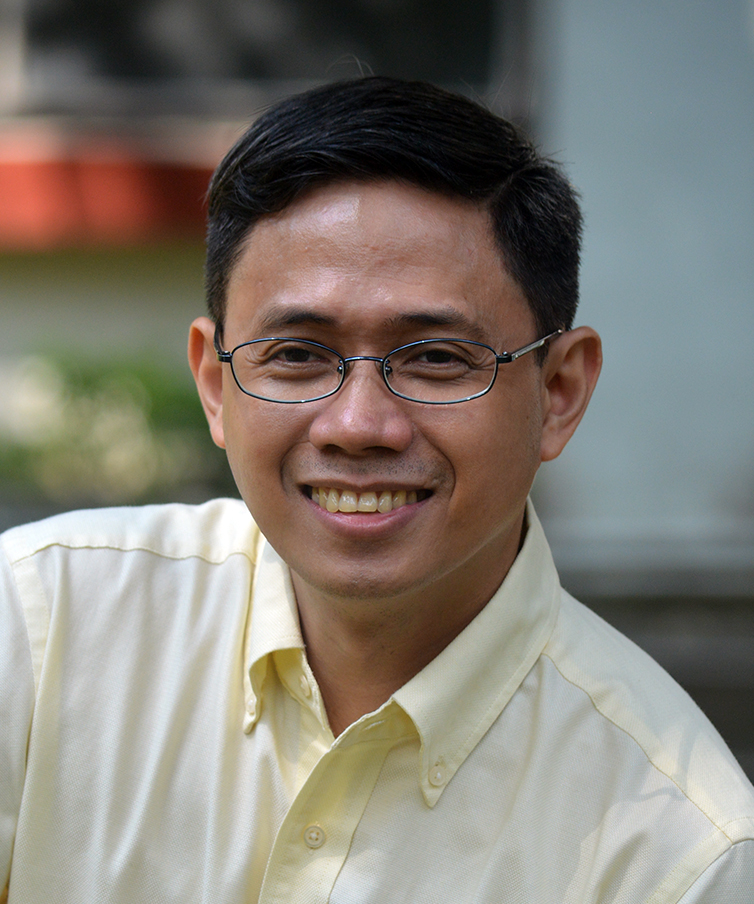 rgabejo@up.edu.ph
+(632) 981-8500 local 2126; +(632) 434-4021
Tuesday/ Thursdays 1:00-2:00 PM; Wednesday/Friday 1:00-4:00 PM
Raymund Arthur G. Abejo is Assistant Professor 7 at the Department of History. He holds a bachelor's degree in History and masters in Asian Studies from the University of the Philippines Diliman. Currently, he is a Ph.D. candidate in Korean History at the Academy of Korean Studies. His dissertation deals on discourses and representations on the Philippines in Korean print media from 1890s to 1930s.